I rarely get asked to do short films, but it's a nice change from the frequent work that i get.
I'm assistant editing a drama/action short called "Giri". Shot on the RED Epic & Scarlet.
And I'm also editing a trailer for a drama short called "Cash for Gold". Shot on the RED Scarlet.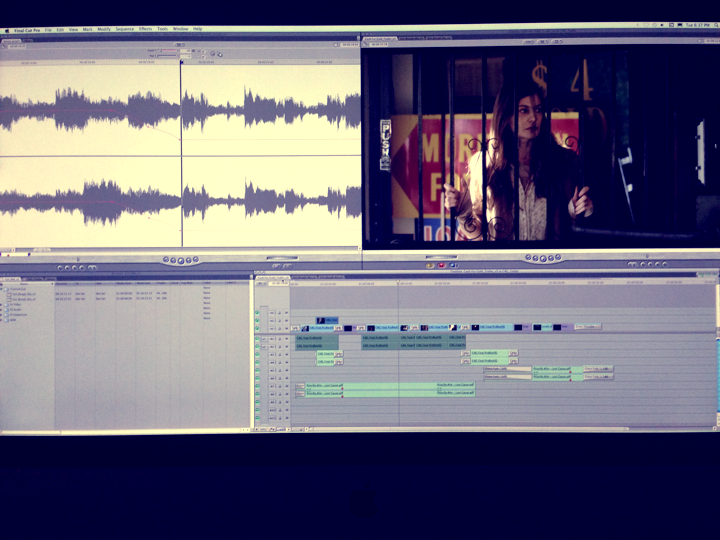 UPDATE
Watch the trailer here:
http://www.youtube.com/watch?v=iiuZGwQ-9Ls