I am happy to announce that I will be working along side Xbox at Comic-Con again this year.
Stay tuned for updates, but until then check out what it looked like last year:
http://www.kathriatizon.com/2012/07/comic-con-2012.html
UPDATE
Watch the videos here:
Xbox Video/Comic-Con2013
This year we shot the interviews up at the Black Eyed Peas suite. Custom wallpaper for the suite.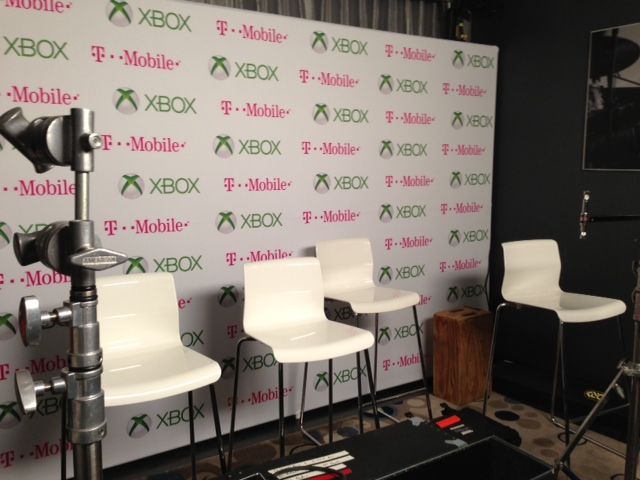 Setting up the first interview room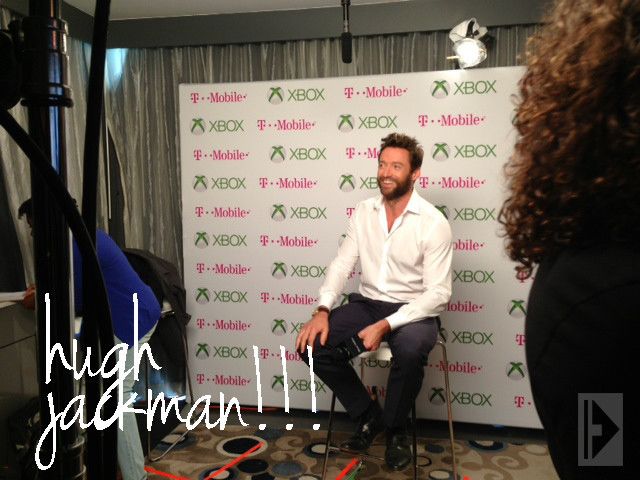 Interview with Hugh Jackman for The Wolverine. So awesome.
My "office" for 5 days. Yes, i brought my iMac for this gig ;)
Editing a Game of Thrones piece for HBO GO and Xbox. I love this show!