You'd think just because it's 4th of July weekend everything would be chill and relaxing....nope!
This was my Friday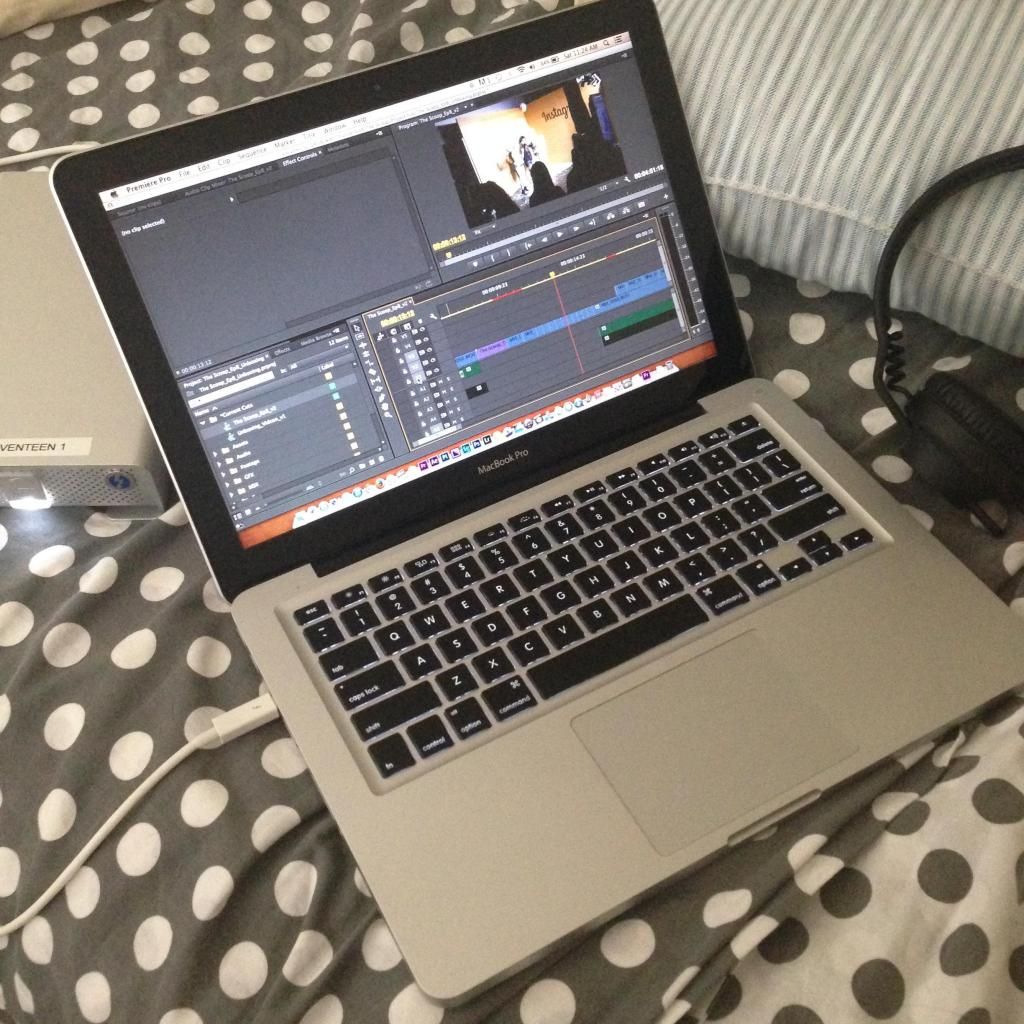 Editing some branded content for Seventeen Magazine
This was my Saturday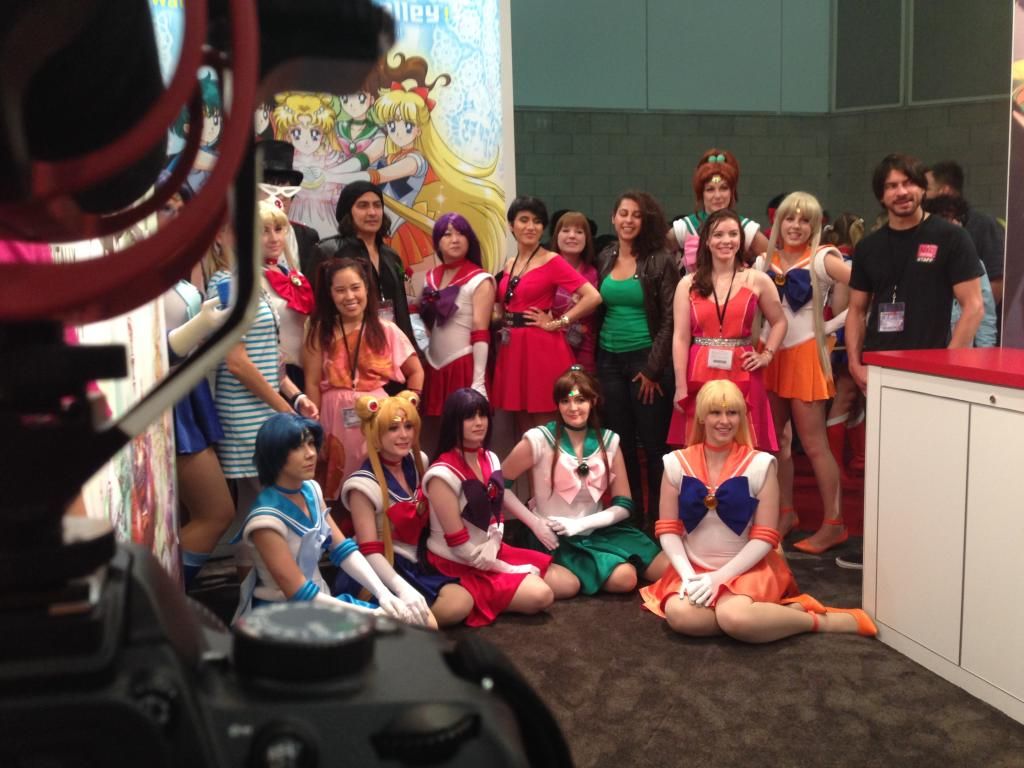 Filming for Viz Media at Anime Expo for their Sailor Moon project. Shot on the Nikon D3200.
And lastly, this was my Sunday
Xbox Video/Comic-Con synology meeting. Getting ready for Comic-Con!