It's a new year! Hello 2015!
I'm so very thankful for all the gigs that have come my way last year, and surprisingly the start of the new year already! There are a few projects I cannot talk about yet for confidentiality reasons, but so far here's what I've been working on:
Editing the new Streetwise Look Book coming out soon. Shot on the RED.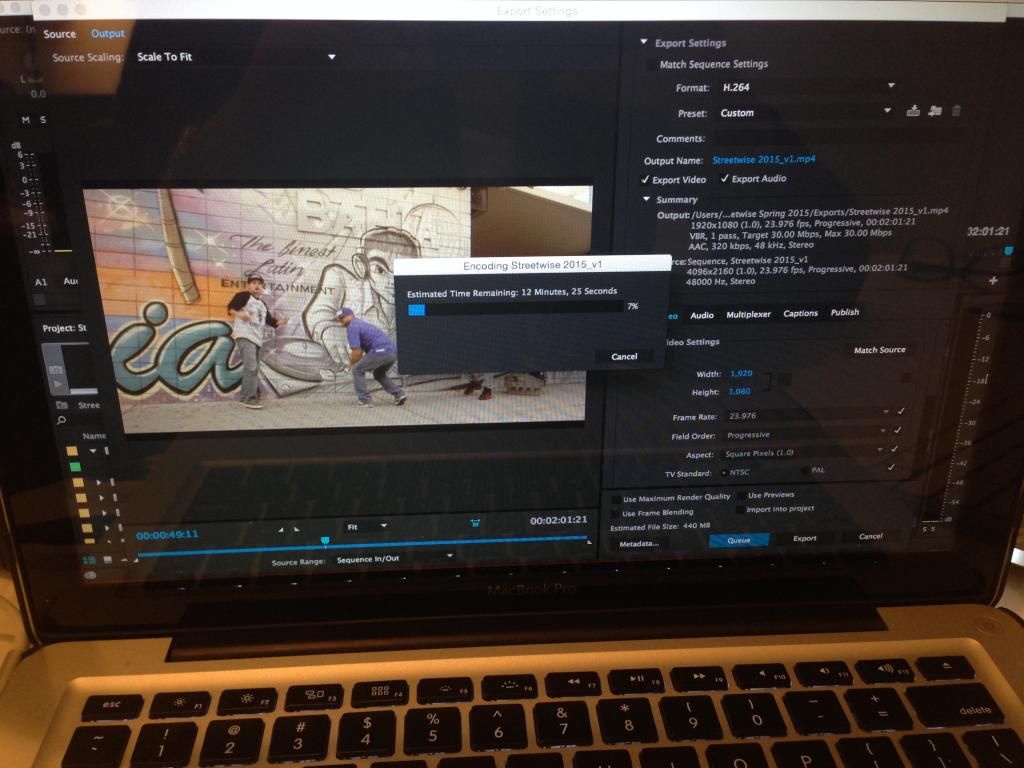 UPDATE
Watch the video here:
https://www.youtube.com/watch?v=vXOCc33Me98
Assistant Editing a short foreign film called Earthbound. Shot on the RED Epic, GoPro's, and Sony FS700 on location in Indonesia. This is my first foreign film project, and it's exciting! There's still much to do on this project in Post, but can't wait to share it once it's released.