Quick updates!
I went to SF for a couple of days, but I still had to get some work done so I brought my edit system with me. Basically just my laptop, mouse, and shuttle drive. Despite having to do some work, I enjoyed my time up in SF. Definitely thought about expanding my business up in the Bay Area, but we'll see. Anyway, I found a cute cafe (with surprisingly decent internet speed. uploaded a 700mb video in under an hour.) near the place I was staying at in the Marina district then the following days I went to my sister's office.
One of the best things about being freelance is being able to work anywhere. Thankfully all of my current clients are in the west coast.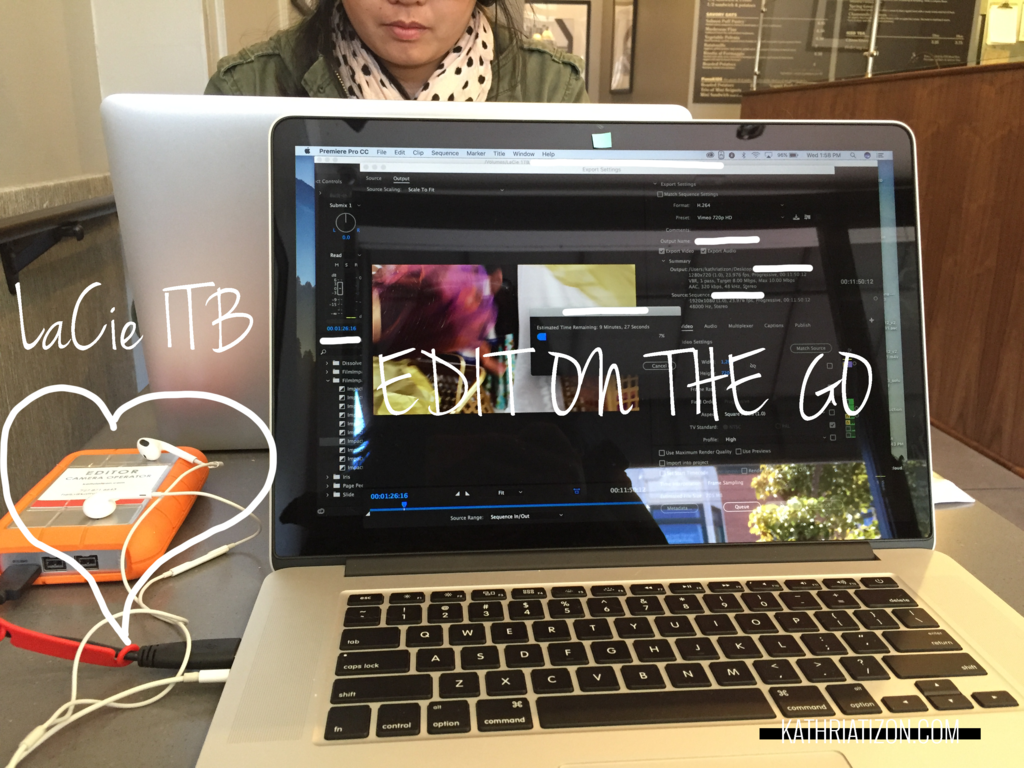 I went to visit the Viz Media office because why not! It's always nice to stop by offices I freelance for and say what's up to the team :) Plus, I love visiting Viz's cool office.
As soon as I came back to LA I went straight to the Egyptian Theatre for OutFest because the short film I worked on was accepted! Wooo! This was my first time at the Egyptian, and at OutFest. Saw some cool films and was inspired by the filmmakers stories. I need to go to film fests more. Anyway, the project that in is SideKicks (
click here to read more
). Connie Shin, the writer and one of the main characters in the film also won an award for best actress at the Asians on Film. Yay! Making waves!
Now I'm back in full work mode for the next 2 months :)